Posts tagged: pig of the month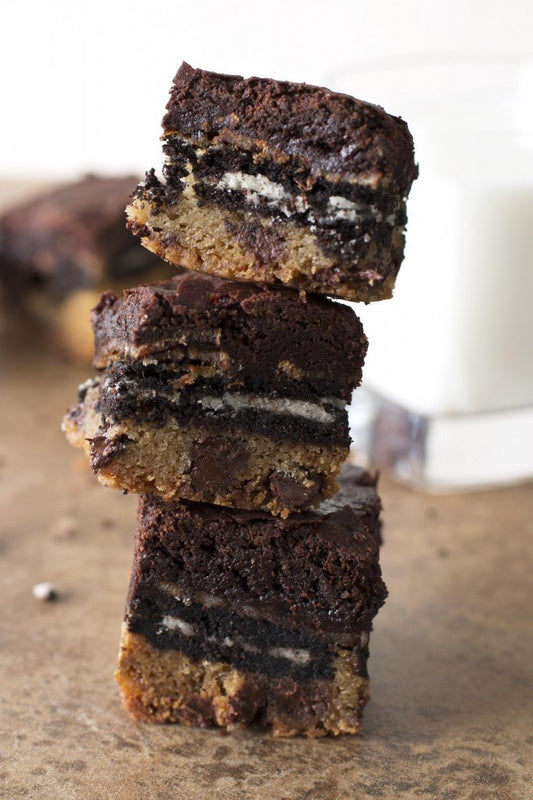 Oh yes, that's right. Just when you thought dessert couldn't get any better, it did. Look at those gorgeous layers - a layer of cookie, layer of Oreo, layer of candied BACON, and topped with a layer of brownie. If you've ever needed the perfect over-the-top, decadent, and oh-so addictive dessert, let me tell you right now folks - this is IT.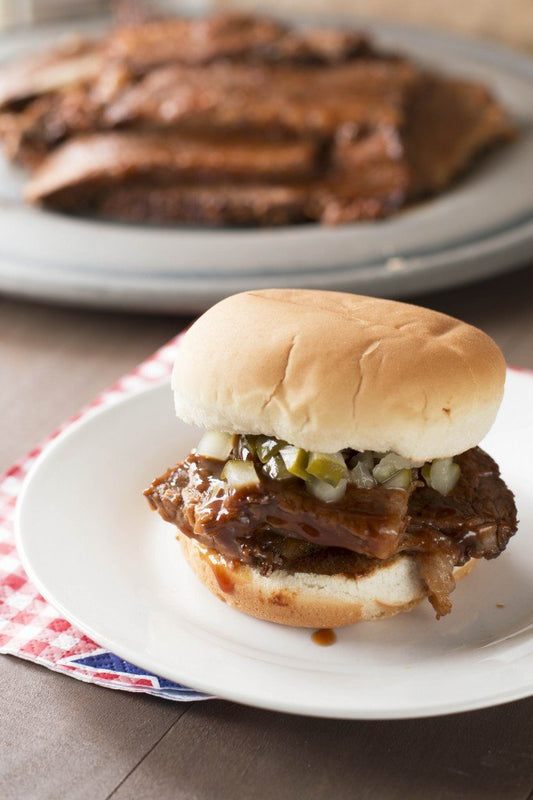 Delicious and tender smoked brisket is a hard thing to come by when you don't have hours to tend to a smoker. Nothing beats the smoke-filled flavor you get in every bite, so tender and comforting you feel like you could just melt away. I am thrilled to bring you my favorite, unbelievably simple and ridiculously tasty, slow cooker brisket. You might not be smoking it over wood chips all day, but you'll still
taste
that smoke flavor.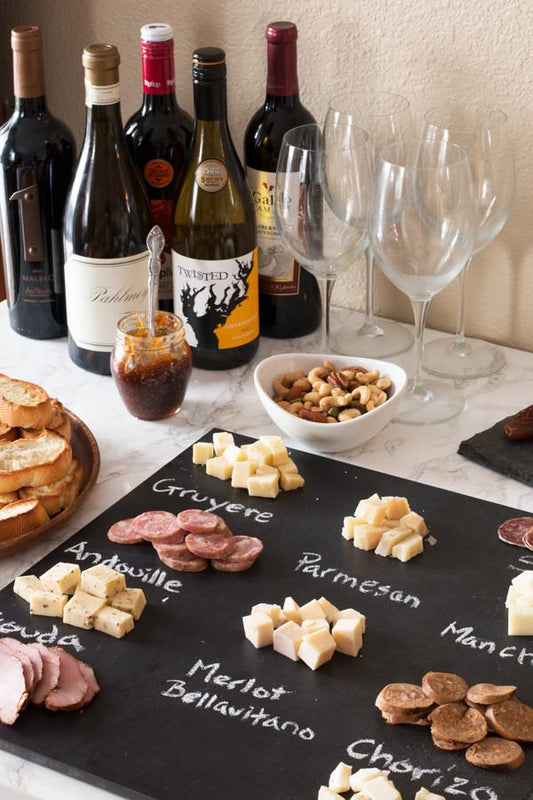 My ultimate go-to holiday party item is always a huge antipasti platter. I love all the different flavors and textures. You can really have a lot of fun with it! The real bonus is it requires very little effort and it always looks stunning.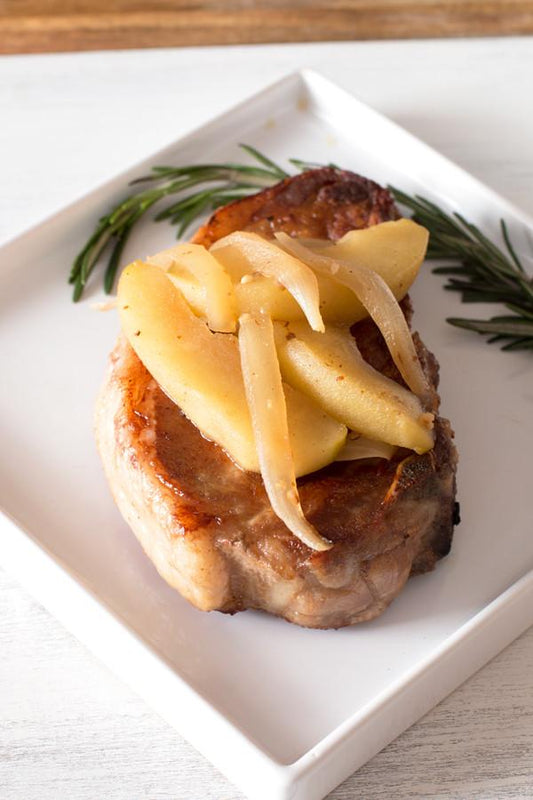 These gorgeous smoked pork chops couldn't be easier to make. The pork chops cook off beautifully and while they are finishing in the oven, you can throw together a flavorful topping of apples and onions in mere minutes. 
So simple and elegant, you might be tempted to pull this recipe out for special occasions! You can tell everyone it took you hours… It'll be our little secret!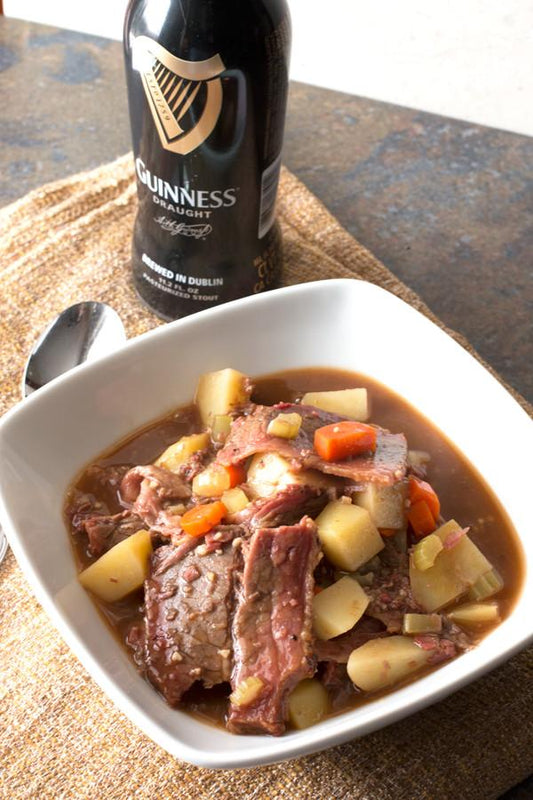 There's nothing like a Guinness stew on a cold day. Unfortunately a traditional Guinness stew can take a bit of time, which I rarely have on weeknights, especially after battling traffic in snow during rush hour. With this recipe i
n less than 30 minutes, you'll have a delicious stew that will warm you up inside and out!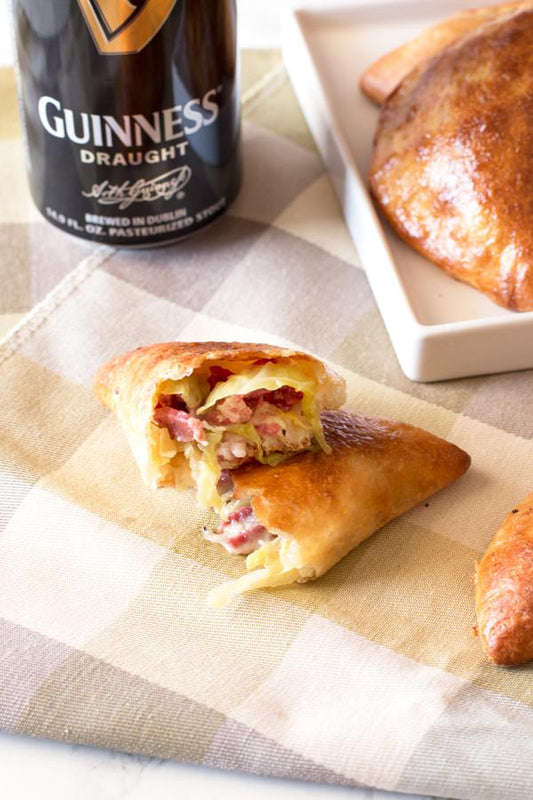 Corned beef and cabbage is a staple for us on St. Patrick's Day. No matter what, we always either make it or go out to eat it on St. Patrick's Day. It's become a great tradition, but this year I wasn't getting too excited about whipping out the same recipe for another year. This is exactly why I want to change things up this year and make something fun and playful!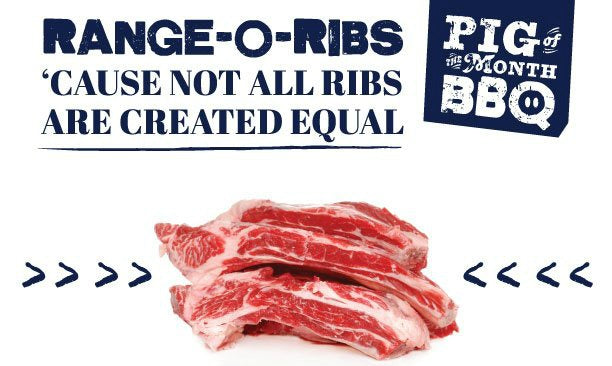 We get questions about what the different rib styles are all about all the time. Mostly everyone knows that our Memphis is 
sweet,
 and that our Carolina is mustard based. But, we thought it would be fun to make a little infographic showing what spices and flavors actually go into each style. Enjoy!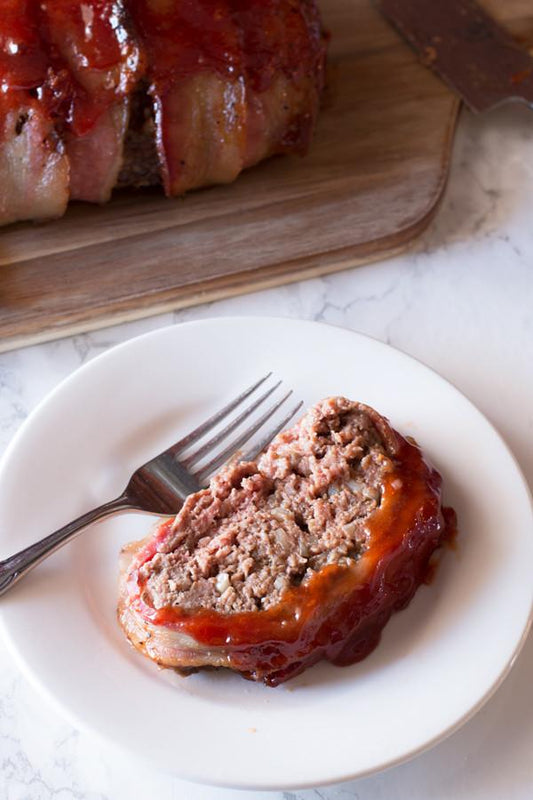 It's a fact that you can wrap anything in bacon and it instantly becomes better. This bacon wrapped meatloaf is living proof of this fact. Just look at this meaty, bacon-wrapped, mouthwatering meal…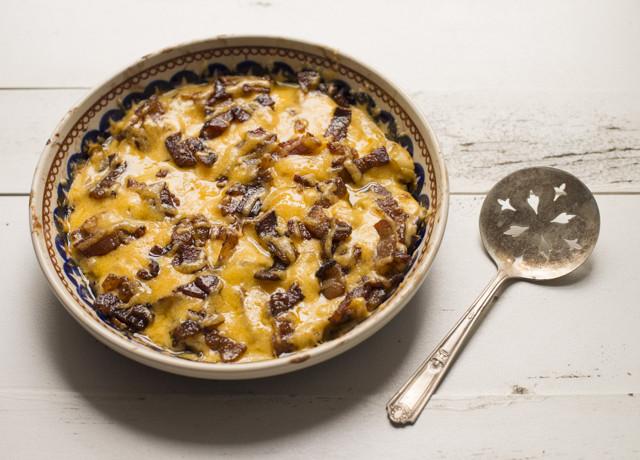 Pig of the Month has the perfect solution, for a gluten free dessert that is so good no one will even know it's a "special" dessert. Adding crisp fried Pig of the Month Apple Pie Bacon and using sharp cheddar cheese to top the cinnamon-y baked goodness of the apples, is our delicious rendition to the classic apple pie.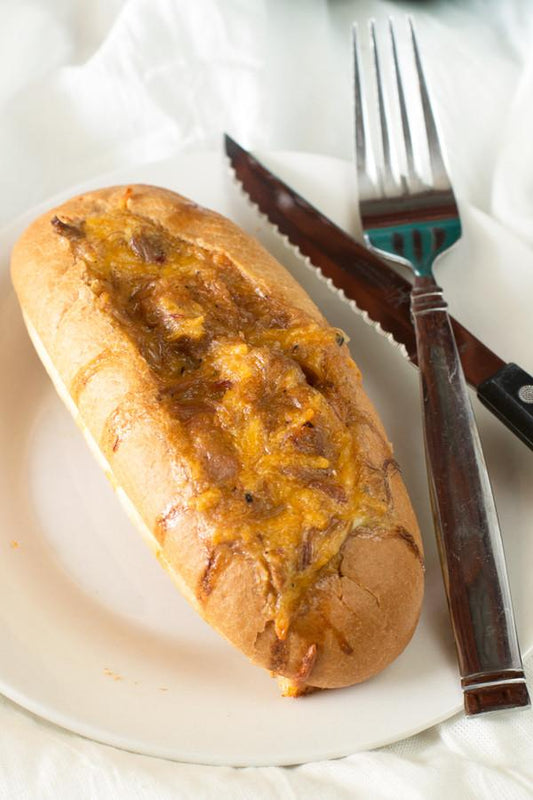 You'll want to get up early for one of these pulled pork egg boats. Egg boats are one of the most hearty and fulfilling breakfasts for me. You get eggs, meat, and carbs that you crave from a hearty breakfast, all in an individually portioned boat of perfection.
1
2
3
4
Next »