Posts tagged: milk chocolate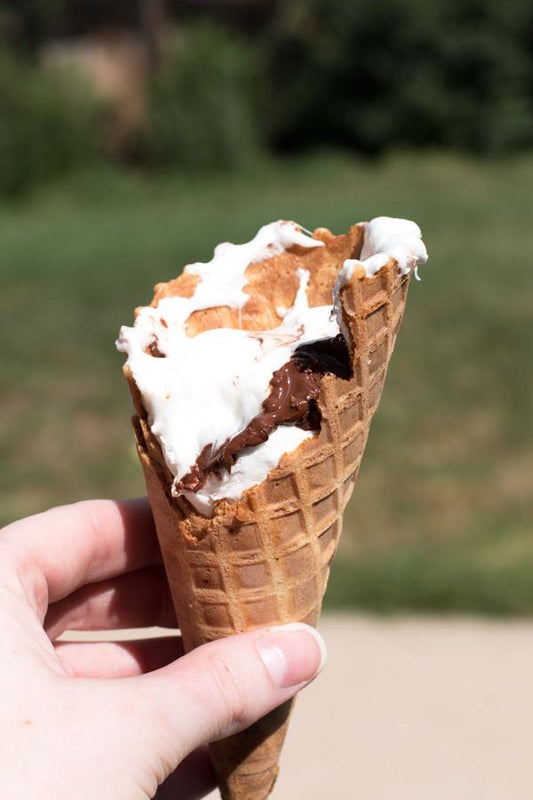 Boy, do I love s'mores… Nothing screams campfire and summer quite like melted, gooey s'mores! Of course, regular ol' s'mores can get a little boring. That's why I am currently loving these campfire s'mores cones! Instead of being limited to the chocolate bar for your s'mores, you can experiment with all the different flavors of chocolate chips (and even non-chocolate chips such as Reese's and butterscotch!).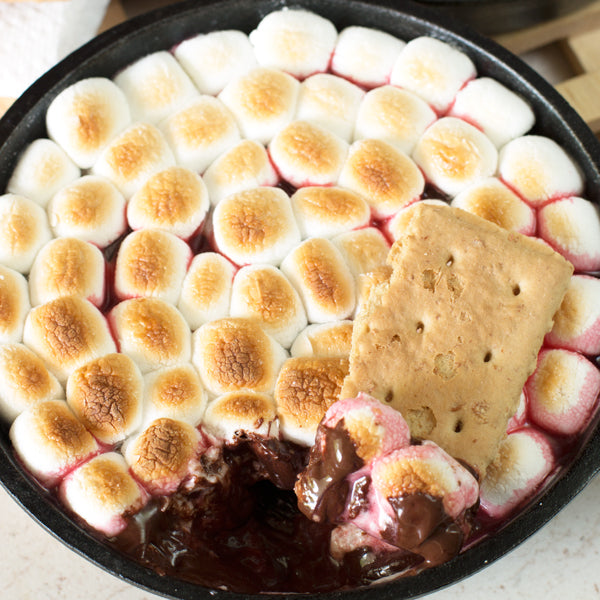 S'mores is my favorite dessert EVER. So much so that you'll find me heating up the gas burner on my stove in the dead of winter, just so I can get that perfectly toasted marshmallow. But what's even better than a perfect s'more...