Posts tagged: strawberries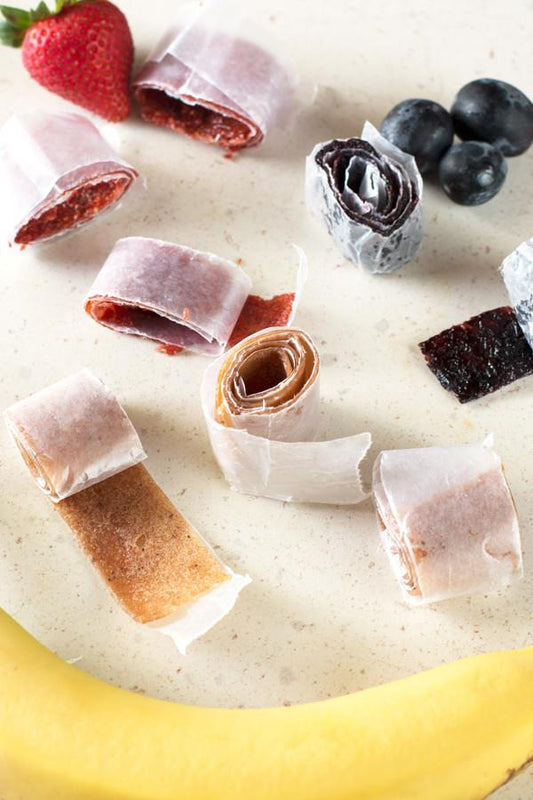 It's the middle of summer and some of you parents out there may be desperate for more ideas of fun activities and healthy snacks for the kiddos. We're here with another fantastic idea for not only a healthy 
snack,
 but a fun recipe to make with the kids, especially on a rainy day! Just make sure you are supervising during the hot handling portions of the recipe, of course!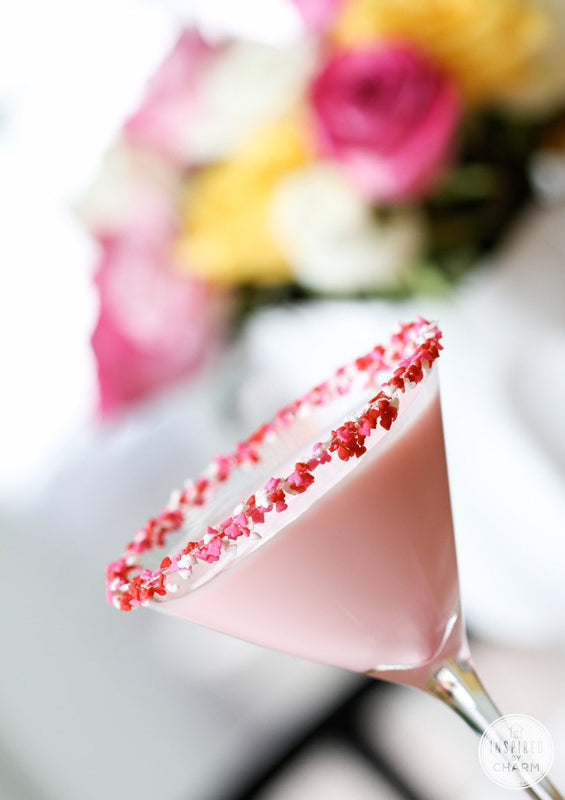 You either love or you hate Valentine's Day. You might be a romantic at heart, or the idea of the holiday just brings to mind too much candy and overdone nonsense. Either way, when that day full of hearts and flowers and candies rolls around, you can't help but have it on the brain. That's why we are serving up 9 Valentine's Day Cocktails To Get All Swoon-y Over. Even if you happen to dislike the holiday, you can drink your bitterness away with something delicious. See? There's an upside to practically everything, isn't there? Generally that upside involves some sort of booze, but we aren't ones to judge over here. In this round up you are going to find a variety of cocktails to fall in love with. There's everything from strong to sweet to fruity! You can toast another year past with your significant other or you can toast your general single awesomeness. Who says Valentine's Day is only for the lovers out there? ;) Happy drinking!
Singapore Sling - Casa Veneracion
Spiced Pomegranate Cocktail - Honestly Yum
Dirty Shirley - Stir & Scribble
Sparkling Strawberry Rose Sangria - Brooklyn Supper
Sweetie Martini - Inspired by Charm
Valentine Moscato Float - The Taylor House
Valentine's Day Cocktail - Honestly Yum
Chocolate Covered Cherry Cordial Cocktail - The Slow Roasted Italian
Strawberries & Champagne Margarita - Pizzazzerie The only question is.... will you be sharing with your boo, or keeping all the cocktail deliciousness to yourself?? We're thinking option B sounds pretty darn good.