Posts tagged: popsicle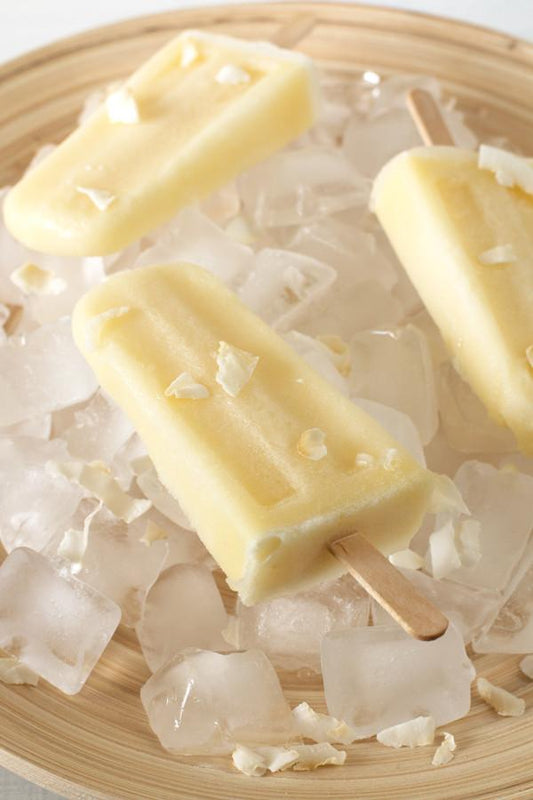 Boozy popsicles are your new best friend this summer! They are the perfect dessert with a nice boozy kick for your summer get togethers. We'll be featuring boozy popsicle creations like this one throughout the summer this year, so get excited for the new twist on cocktails!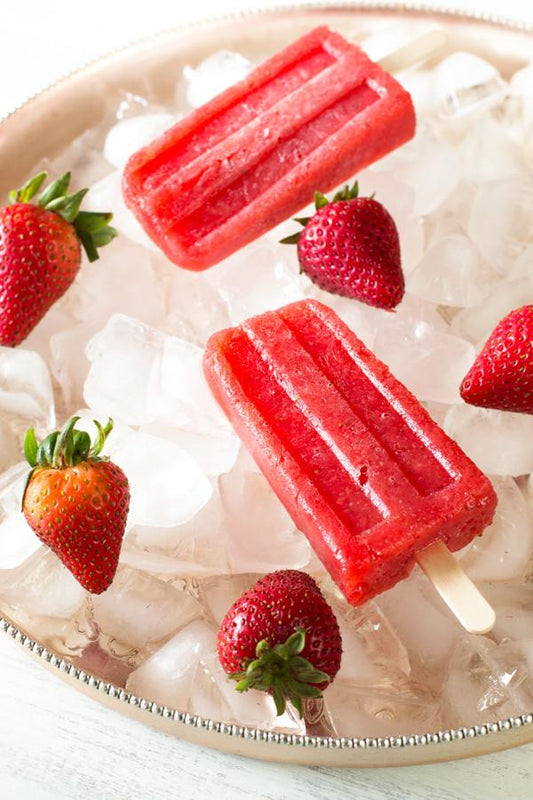 How much do you love boozy popsicles this summer? I am completely obsessed with them! Especially these strawberry daiquiri popsicles. It's one of the fun desserts you can get child-like excited about and still feel like an adult – well, for the most part at least… ;)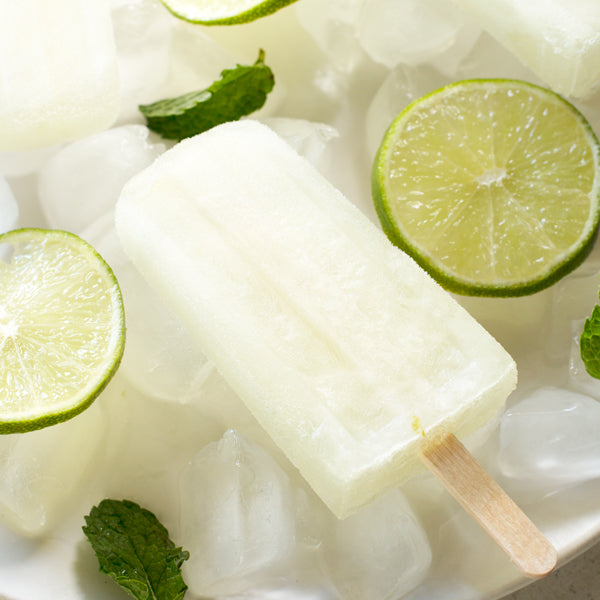 Mojitos are a timeless summer cocktail in my book. The fresh minty flavor with a burst of lime juice makes mojitos a refreshing way to celebrate the end of a long day at the office. As we get further into August, the temperatures start to spike to all-time highs before the relief of the fall season sets in. With these high temperatures, the best solution for a cold cocktail is not to pack in the ice. It's to turn it into a popsicle - mojito popsicles to be precise!
I'm sure you've caught our other cocktail popsicles this summer (piña colada and strawberry daiquiri!), and the mojito popsicles are yet another stroke of pure thirst-quenching genius. The mint simple syrup preserves that minty flavor you need to pair with the fresh lime juice and zest. You'll find yourself saying "ahhhhhh" after every bite!
INSTRUCTIONS:
In a small saucepan, combine sugar, water and mint leaves. Heat the mixture over high heat, stirring constantly until the sugar is dissolved. Once the syrup reaches a boil, remove from heat and steep for 10 minutes.
In a medium bowl that is easy to pour out of, combine lime juice, lime zest and rum. Strain the mint simple syrup into the bowl through a fine mesh strainer. Cool completely before pouring into the popsicle molds. Freeze for 1 hour. Add the popsicle sticks and continue to freeze until solid, approximately 6 to 8 hours.
Recipe & Photos by Meghan Bassett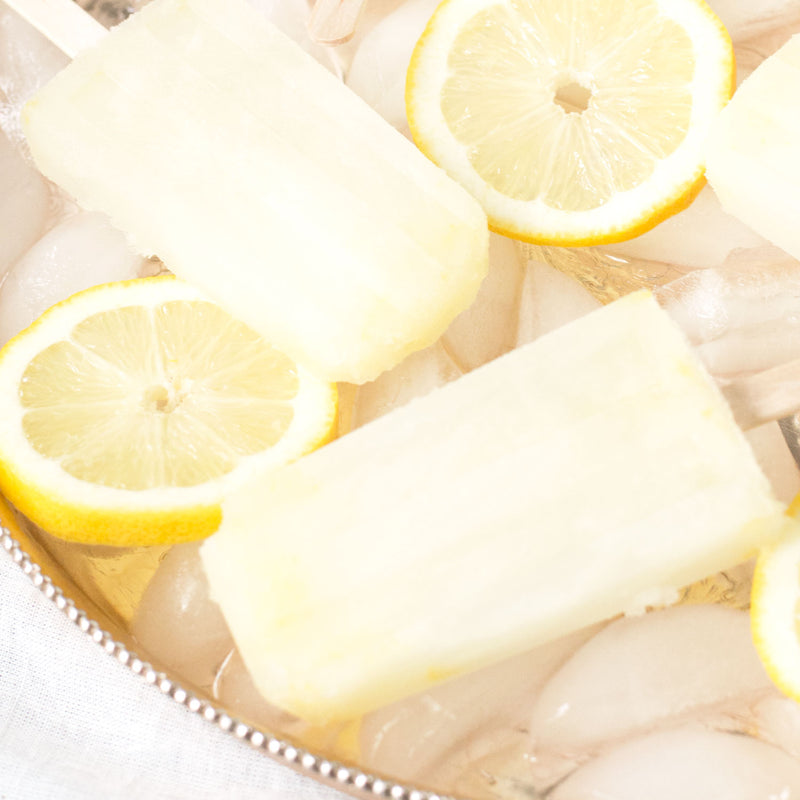 It's finally here! The final long weekend before the holidays kick in. The final long weekend of the summer. It's time to bust out all the indulgent crazy recipes you can because the holiday weight gain officially starts NOW. This summer is going to be one of the last really hot ones we get as we dig deeper into September, so I'm using that as an excuse to indulge in ALL the Vodka Lemonade Popsicles.
You know y'all will be day drinking all day, erry day, for the next three days anyway, so why not enjoy the booze with a side of dessert? These boozy popsicles are all that you need for the entire weekend. You can keep cool with the frozen lemonade, and no one will ask a question as you stroll through the parks with your boozy treat!
Not that I would encourage such reckless behavior or anything....
Holiday weekends are meant for having fun, aren't they? Come on people, there's only so much time you can be silly in the summer sun before it's gone. Not to mention, these treats are going to be perfect for those scorcher tailgating days! Trust me when I say these will be a hit with EVERYONE.
Happy Labor Day piggy peeps!
[vimeo 180320697 w=640 h=360]
Vodka Lemonade Popsicles from Pig of the Month BBQ on Vimeo.
INSTRUCTIONS: Whisk together all ingredients in a large bowl until the sugar is combined. Pour into 8 popsicle molds and freeze 2 hours. Insert popsicle sticks and freeze an additional 8 hours until firm.
*Recipe, photos and video by Meghan Bassett