Posts tagged: lettuce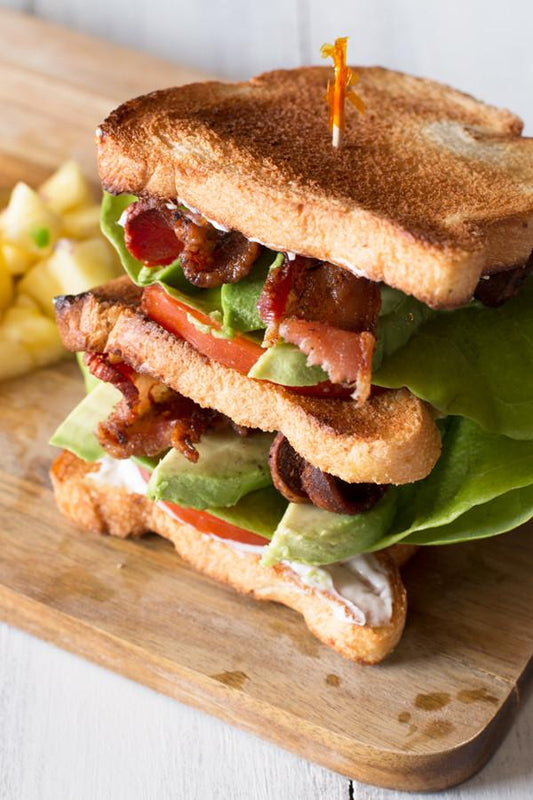 Who doesn't love a fun new twist on a classic sandwich? This the king of all sandwiches because of it's double-decker thickness and classic flavors, with the additional Jamaican Jerk seasoned bacon – holy YUM! Throw in a little mango pineapple salsa on the side and I am ready for a dip in Caribbean waters after I polish this bad boy off.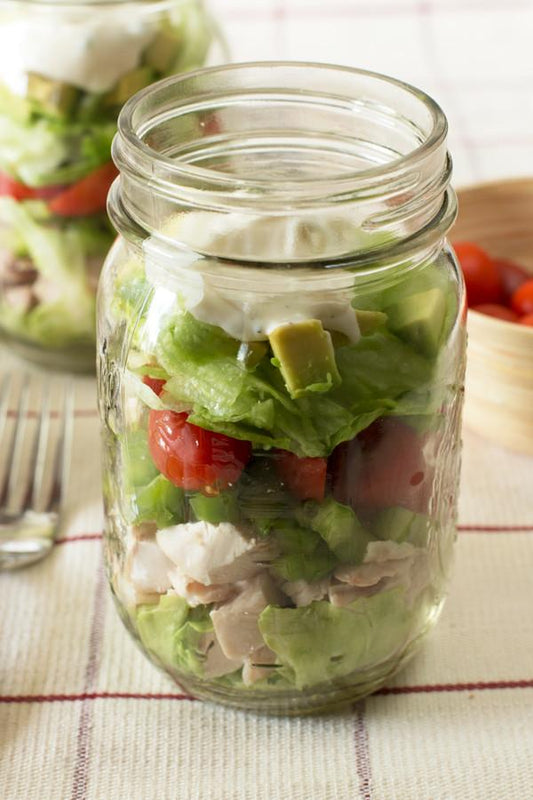 Have you started with the picnic festivities yet? Because I sure have! It's so wonderful to be outside with friends and family, enjoying the sun and some really good food. I will take any excuse I can get to go on a picnic, even if it's a quick one on my lunch hour. Just get me outside!