Posts tagged: kid friendly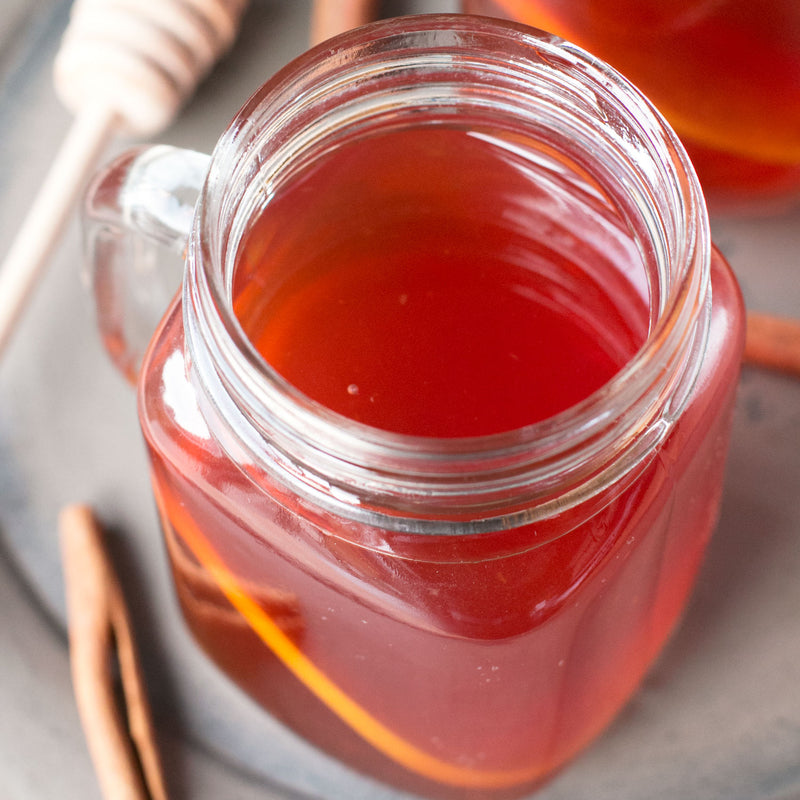 Sometimes you just want something the whole family can enjoy and warm up with during these cold months. With Christmas right around the corner, we like to whip out an easy drink recipe that even the little kiddos can indulge in. This Crockpot Cranberry Mulled Cider is the perfect festive drink for all of your family and friends to enjoy!
It's warm, full of delicious spices and takes literally no effort to make. While you are enjoying Christmas morning festivities, this cider can be brewing in the slow cooker so by the time all the presents are opened, you can pour a giant glass for everyone. If you have an annual family snowball fight or sledding planned anytime this winter, this is the drink to warm you up from the inside out.
Simply add some vodka for in the adult glasses so that the season can be even more merry and bright!
Serves 10 to 12 INSTRUCTIONS: Combine all ingredients in a crockpot. Heat for 2 to 3 hours on low. Serve.
*Recipe and photos by Meghan Bassett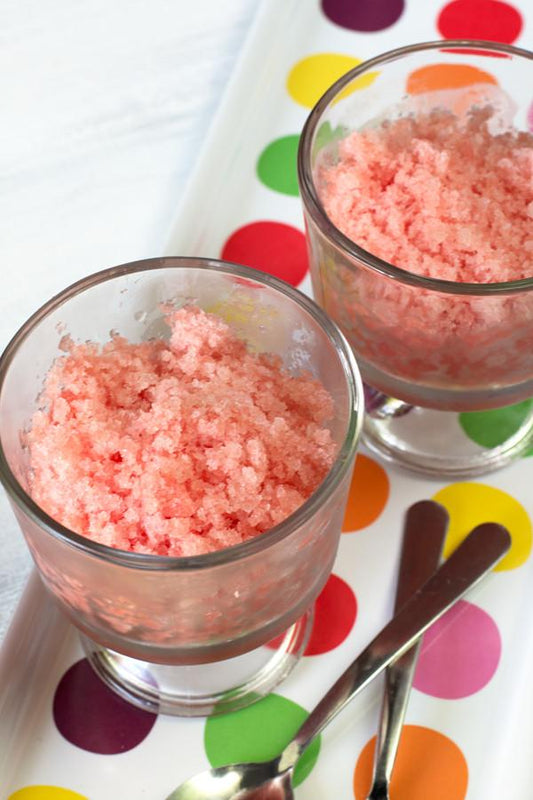 The kids are heading back to school SO soon. I'm guessing most of you parents out there couldn't be more excited for the summer to end. No more worrying about entertaining the kiddos all day long, you can rest easy that they'll be busy with school and homework for the majority of each day until the next break hits. Feel that sense of relief? Breathe it in. Enjoy it. Savor it. Hold onto it for the next couple weeks every moment you feel like pulling your hair out. To really get the excitement for the change in schedule going, why not start thinking about what homemade snacks you're going to be feeding the little ones when they get home from school? You might be tempted to just buy something so you don't have to worry about it, but making these homemade snacks is too easy to pass up. It'll save you tons o' cash if you just make these yourself, plus it can be a fun project (read: distraction) for the kids as they adjust to the new school year's schedule. From sweet to savory, I've got everything you could every want to feed the kiddos in a handy list right here.
Easiest 3 Ingredient Nutella Brownies - Kirby's Cravings Cinnamon Apple Rings - Fortune Goodies
Grilled Cheese Roll Ups - Coupon Clipping Cook 5 Minute Watermelon Strawberry Sorbet - Dashing Dish
Baked Apple Chips - The Viet Vegan No-Bake Peanut Butter Confetti Bars - Jerry James Stone
Cheesy Cauliflower Breadsticks - Jo Cooks Watermelon Granita - Sauce + Style
Pretzel Sticks - Sprinkled Side Up DIY Homemade Fruit Roll Ups - Sauce + Style
Taco Pizza Rolls - The Girl Who Ate Everything Frozen Chocolate Covered Banana Pops - Sauce + Style
Blueberry Oat Greek Yogurt Muffins - Running with Spoons Green Fries (AKA Crispy Baked Avocado Fries) - Sauce + Style Apple Almond Butter Stacks - Chef Mom Time to start pinning, parents! The summer only has a couple of weeks left...